Used SUVs found at Kelsey Chevrolet
Are you on a quest for a fresh SUV? Hoping to keep the budget in check? In that case, a used Chevrolet SUV could be your perfect fit. We are Kelsey Chevrolet, and we take pride in providing you with an extensive array of options. We understand that each driver is unique, and we're eager to assist you in finding the SUV that complements your driving persona. What are some top pre-owned choices available today?
For those hunting for a compact SUV, the Chevy Trailblazer should definitely be on your radar. This model is renowned for its fuel efficiency alongside generous cargo room – a superb combination for all your life's ventures! Capable of seating up to five passengers and featuring an optional AWD system, this SUV guarantees both comfort and practicality. Plus, it's equipped with some of the most cutting-edge safety features, safeguarding everyone who steps into it. To truly appreciate its distinctiveness, we invite you to take one for a spin! You're sure to enjoy exploring the technology within this trustworthy vehicle.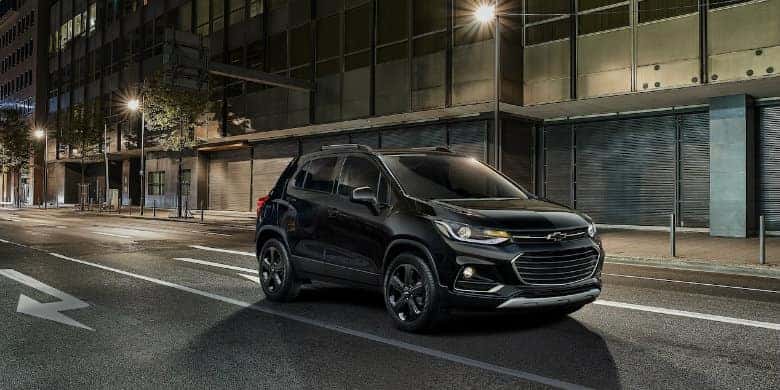 If an economical SUV is your preference, the Chevy Trax deserves a closer inspection. Given its recent redesign, the features can vary greatly based on the model year you select. More recent iterations boast a more vigorous engine and fluid transmission, and the Chevy Trax continues to offer plenty of space for passengers and luggage. Newer models also come with a plethora of tech features, keeping you connected on the move, and the interior has been revamped for a more lavish feel. If you're intrigued by the Chevy Trax and its offerings, swing by our dealership for a chat with our team.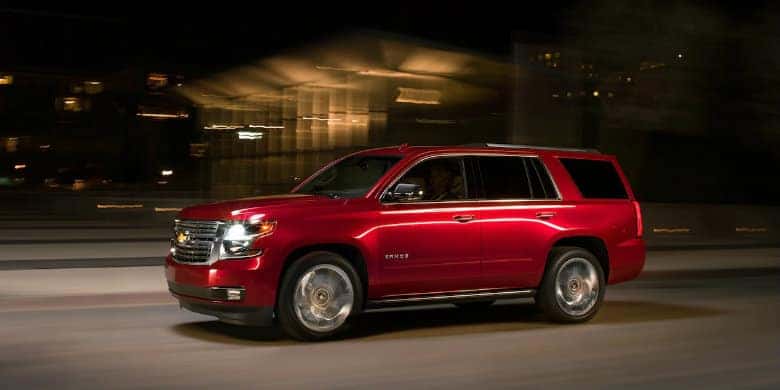 The Chevy Tahoe stands out as a fantastic pick for those seeking a larger SUV. Its consistent production year after year is a testament to its sturdiness, reliability, and power. More recent iterations come with a formidable Duramax 3.0L turbo-diesel engine that delivers power on demand. Additionally, newer models are equipped with multiple cameras, enhancing your awareness of the surroundings and minimizing potential accident risks. Despite its impressive size, it is among the most fuel-efficient vehicles in its category today – visit us at Kelsey Chevrolet to explore this powerful model further!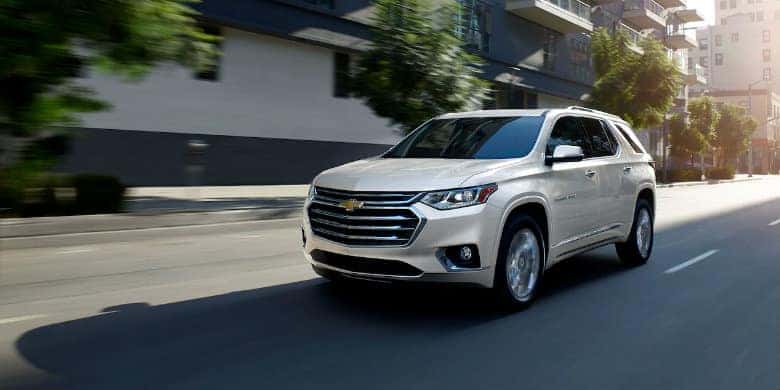 If you're after an SUV that can accommodate extra passengers, the Chevy Traverse could be your ideal choice. A newer model year comfortably seats up to eight individuals, while still delivering an impressive fuel efficiency of up to 27 miles per gallon on the highway, based on the model year. Plus, if you need additional cargo space, just fold down the back row of seats for added versatility. Newer models offer a maximum towing capacity of 5,000 lb. When you're looking for an SUV with extensive storage and passenger accommodation – the Chevy Traverse is the vehicle for you! Visit Kelsey Chevrolet today and delve deeper into the amazing features this vehicle offers!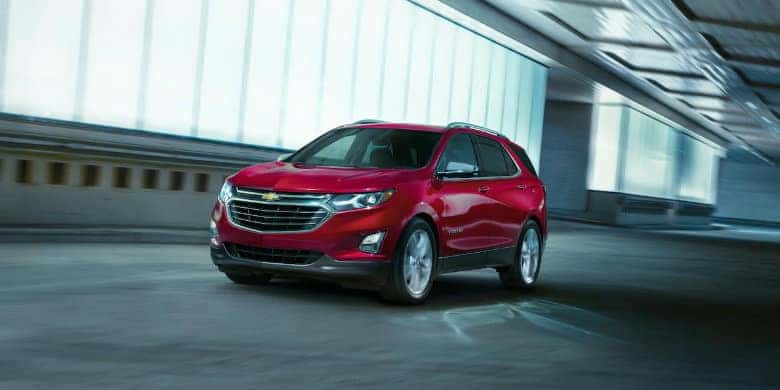 We also have a used Equinox available for you! The entry-level Equinox is equipped with a smaller display, but you may get a larger screen with a higher trim level. The Chevrolet MyLink system, compatibility with Apple CarPlay and Android Auto, and USB integration all come with newer model years as well. The moment you step into the Chevy Equinox, you'll appreciate the careful attention to detail with robust materials used throughout the interior. There's plenty of space for all passengers, and strategically located cup holders are spread throughout the cabin. If you find yourself needing more cargo space, the seats can easily be folded down.
Your Next Ride Awaits at Kelsey Chevrolet
Whether you're eyeing a Chevy Blazer, a Chevy Equinox, a GMC Yukon, a  Toyota RAV4, or one of the other models discussed above, Kelsey Chevrolet is ready to assist you. We acknowledge that each driver is unique, and we're committed to helping you find the SUV that fits your needs. We also firmly believe that you should have the chance to test drive any vehicle before making a purchase, so get in touch with us today to talk to our team. Come visit our dealership to explore our full range of options.