Buy Used Cars at Your Kelsey Chevrolet Dealership
Kelsey Chevrolet is proud to have our very own used car store dedicated to finding you the perfect pre-owned vehicle. You can peruse our wide selection of all makes and models right here at our dealership. Our inventory is filled with vehicles from a vast collection of manufacturers, all featuring countless body styles to meet your personal preferences. And best of all—they are all competitively priced!
Customer satisfaction means everything to us here at Kelsey Chevrolet. That's why we chose to offer our used car lot devoted solely to affordable pre-owned cars. Each and every used vehicle in our shop is thoroughly inspected to ensure you get a quality product at a reasonable price.
Stop by our dealership Monday through Saturday for comprehensive look at our used inventory! Our friendly and experienced staff members will be happy to help you find the car that's right for you.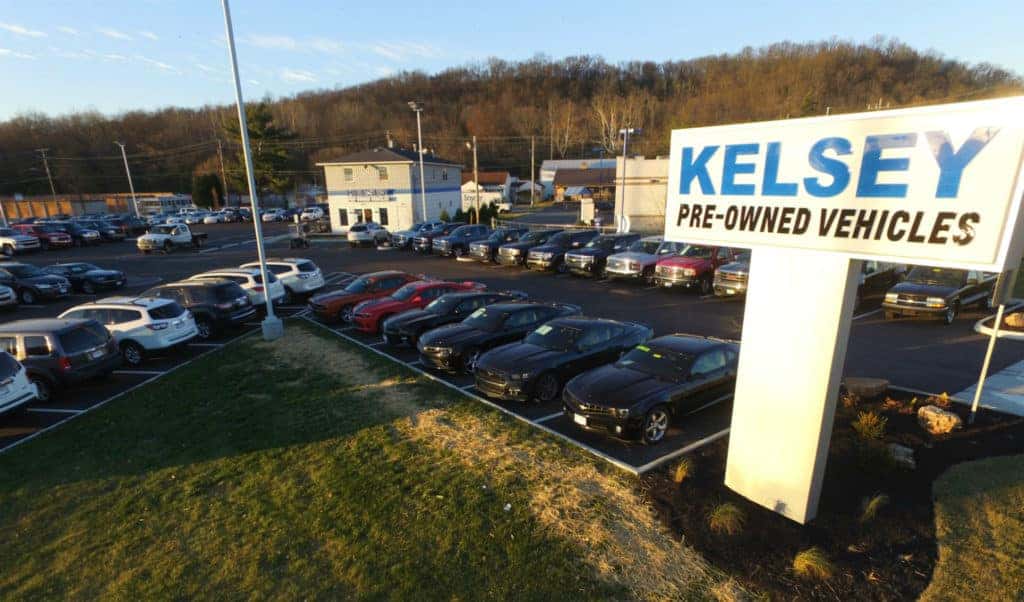 Buy Here Pay Here at Kelsey Chevrolet
One of the first questions you often have when you're looking for a new car is how you are going to pay for it. For many people, upgrading to a new-to-you vehicle means finding the right financing to fit your budget. We get it! It's rare for people to visit a dealership with cash already in hand.
That's why we are pleased to offer our popular Buy Here Pay Here financing process. When you decide to purchase that pre-owned car you've been eyeing, our knowledgeable finance staff will help you pay for it right here at our dealership. It doesn't matter what your credit or financial history looks like—we'll use all the resources at our disposal to find you a good loan at a fair price. Our process is simple, straightforward, and stress free to give you the best buying experience possible.
Ready to start the financing process? Click the middle button above to apply online and take the first step toward buying the car of your dreams!